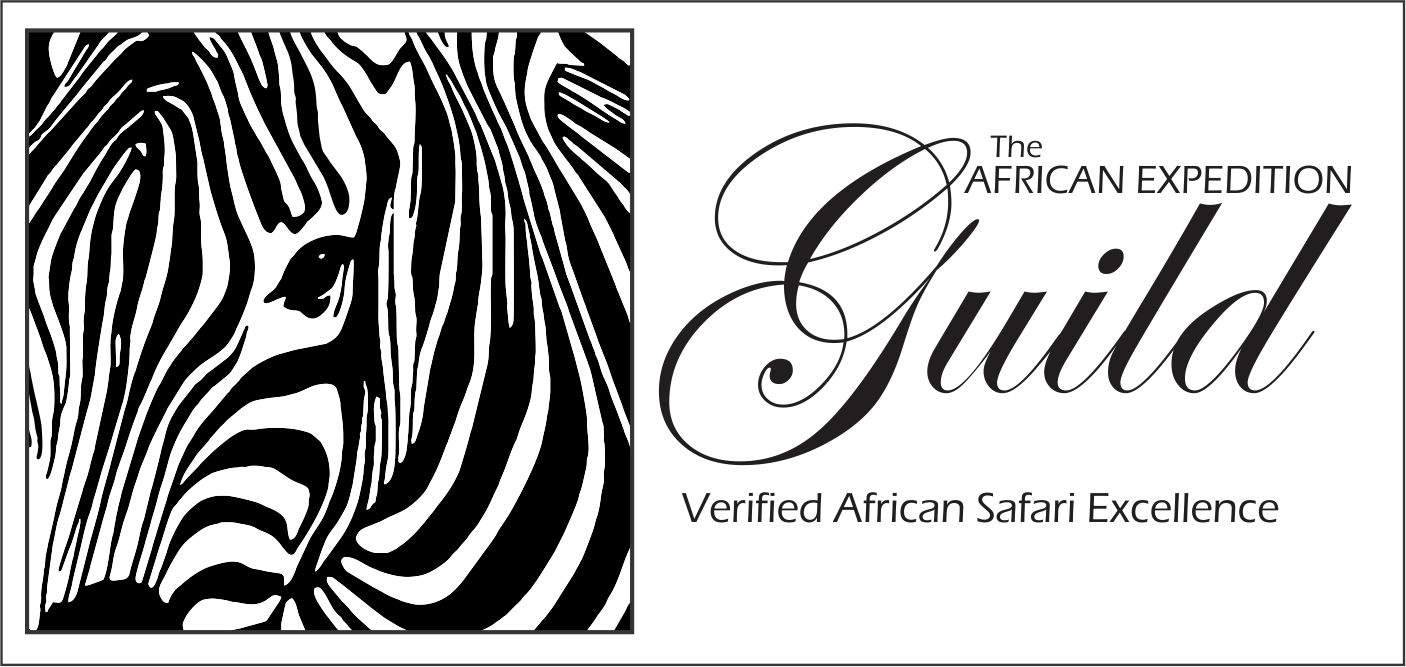 With commitment to excellence  we created the African Expedition Guild as the new standard in superior African Hunting service provision to ensure that only assessed and proven outfitters and service providers are admitted to the guild and recommended to you.
We hear stories of fly-by-night hunting outfitters that take their client's deposits and disappear, leave them stranded at the airport, offer them luxury accommodation and give them shacks, lose or damage their valuable trophies, offer them canned hunts, cheat them in many other ways and generally give our profession a very bad reputation.
We want to make sure that never happens to you.
The African Expedition Guild is a prestigious list of assessed and verified hunting service providers who have been proven to be trustworthy and provide services of excellence.
How we rate them
We visit and hunt with each of the companies we admit. We travel with them, evaluate their meals, use their facilities and assess their skills – all so that you can make a safe and informed decision on your next hunt.
Our standards are high.
Not every outfitter that approaches us to be a Roosevelt Club member is automatically assessed or admitted – and if those we do visit have a poor rating on one or more aspects, we make sure that we faithfully reflect that in our assessment.
Although you cannot always predict what people will do, these assessed  providers are on the level. They will be honest, provide excellent services, look after your personal safety and  have your welfare at heart – and we personally visited facilities to make absolutely sure.
We rate them on a scale of 1 to 5 on:
Quality of pre-safari communications
Transportation
Vehicles
Quality of accommodation
Quality of meals
Professional hunting proficiency
Availability of animals
Quality of administration
Value for money
Overall quality of experience
Each member receives a certificate to verify their membership.
The list will grow as we assess and accept new service providers.
The Certificate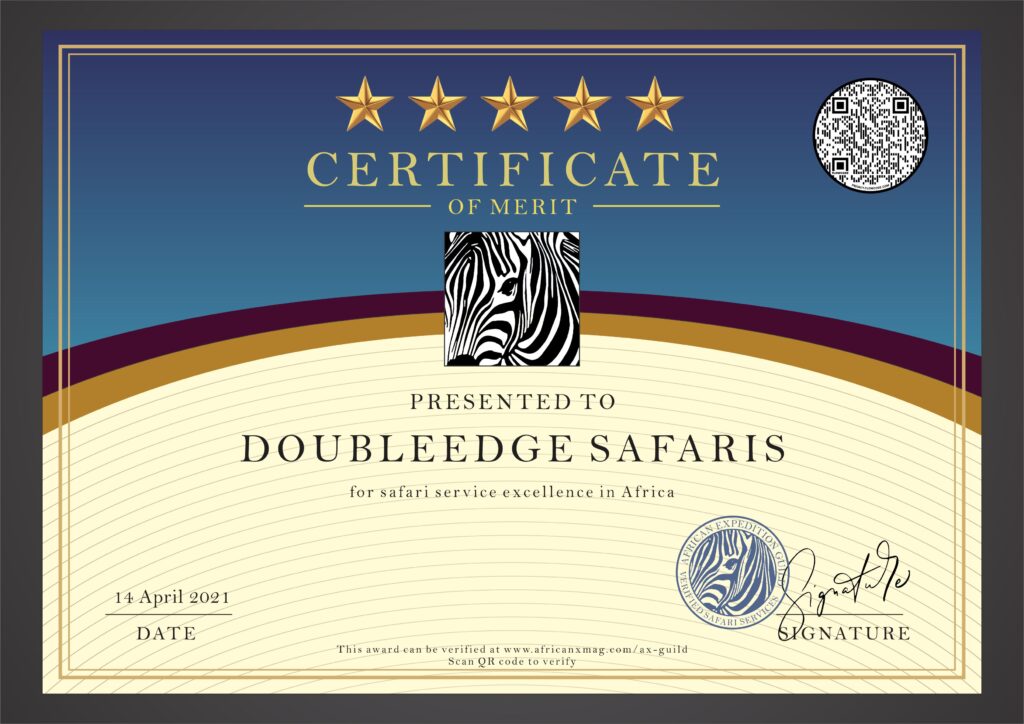 The certificate can be verified on the African Expedition web site to prevent forging.
The certificate will bear the African Expedition Guild logo, stamp and the signature of the investigator.
Click here for the list of evaluated services providers.